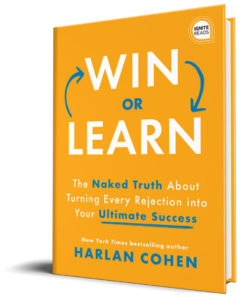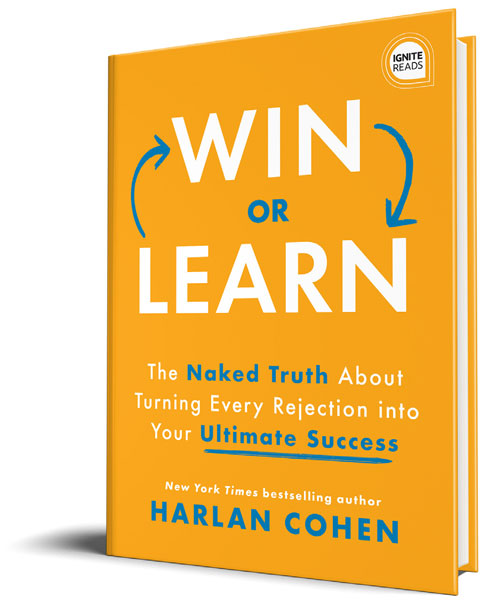 WIN or LEARN is Harlan's newest book (coming January 2021). After years of relentless risk-taking and rejection, New York Times best-selling author Harlan Cohen has unlocked the secret to sparking success without the fear of failure. In Win or Learn, Cohen guides you through a life-changing experiment to identify your dreams, eliminate your fears, and confidently take the risks necessary to achieve every goal you set. - More Info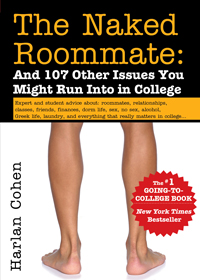 The Naked Roommate is the #1 bestselling book on college life.  This is your behind-the-scenes look at EVERYTHING you need to know about college (but never knew you needed to know).  Close to 1 Million copies in print (trade & bulk). The Naked Roommate is used as required reading in high school and college classrooms.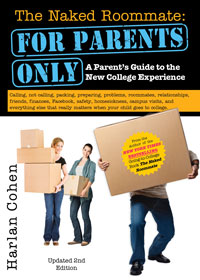 The Naked Roommate for Parents Only is your guide to EVERYTHING you need to know about helping your child (and yourself) through the college years.  This book is required reading for parents on college campuses across the country.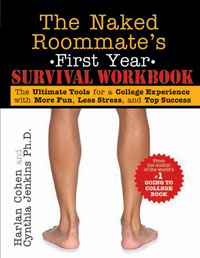 The Naked Roommate First Year Survival Workbook helps students navigate all the changes they will face in college.  Each exercise and activity is designed to help students prepare, plan, and create the very best college experience.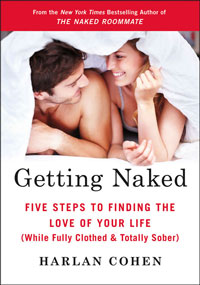 Getting Naked: Five Steps to Finding The Love of Your Life (While Fully Clothed & Totally Sober) offers a straightforward and empowering approach to finding love.  Harlan helps you face your fears and reframe how you look at dating and relationships.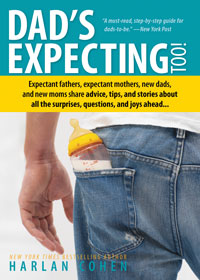 Dad's Expecting Too is the ultimate guide for expectant fathers and their partners.  Get an inside look into what's coming your way and how to get comfortable with all the uncomfortable.